Serverless Data Platform
Simplified data management to jumpstart app design,
prototype, and development.
Learn More
What is Eulerio?
Eulerio is a fully managed data platform. Eulerio's features simplify data management allowing you to focus on your app's features and launch your next innovation faster.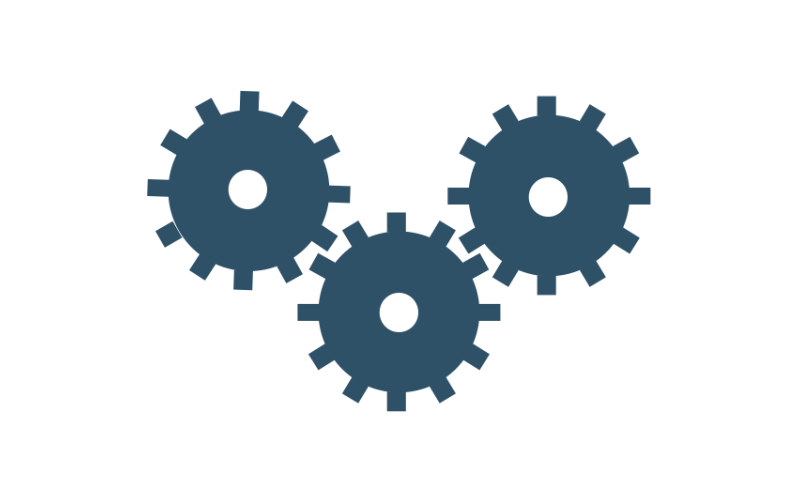 Managed
Fully managed database. Maintenance free and always available. Spend less time setting up and maintaining your data services and more time developing client apps accessing those services.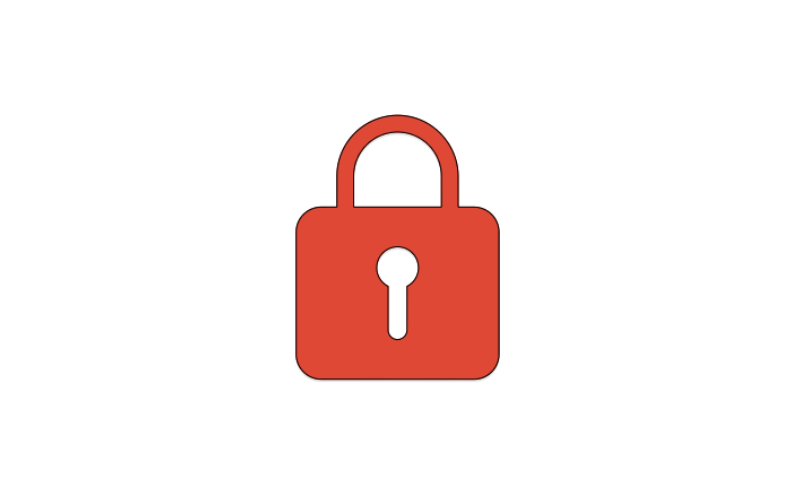 Secure
Secured data access to ensure that you are in full control of who has access to your data. Data transmission through encrypted channels assuring you that your data is protected and private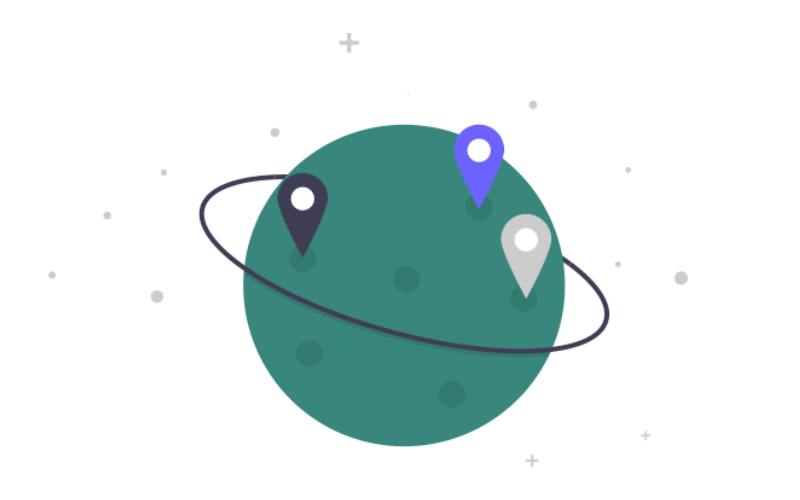 Accessible
No drivers to install. No query languages to learn. No SDK/API docs to consult. Data access through standard protocols via REST APIs. Universally accessible. Programming language agnostic.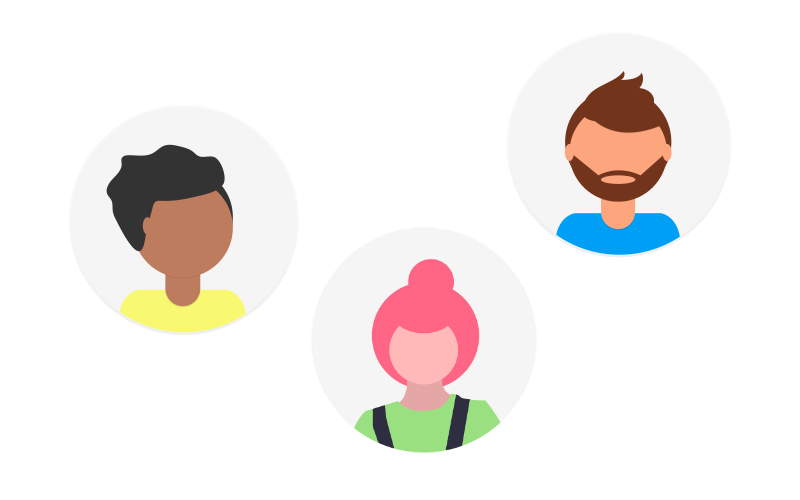 Who uses Eulerio?
App developers, data scientists, hobbyists, IOT devices, and basically anyone or anything that needs to store and query data that is always available and always accessible from the cloud. Eulerio is accessed through standard protocols that are universally supported by all programming languages, frameworks, or platforms. Whether you are writing the next great app, an IOT sensor, or running complex data analyses, with Eulerio, you can integrate a fully functional datastore while avoiding provisioning, setup, and deployment hassles. Eulerio accelerates your workflow.
Use Cases
Eulerio seamlessly integrates into any workflow, providing a full service datastore for any application, platform, or process driven by data. App developers leverage Eulerio to rapidly prototype, develop, and publish API data endpoints allowing them to focus on creating the next great app, drastically reducing time to market. IOT device vendors and embedded software publishers use Eulerio to store and retrieve data through Eulerio's serverless data service in the cloud. Data scientists prepare and enrich datasets through Eulerio's analytics toolbox and publish new endpoints exposing data analytics for further processing or immediate access. Eulerio is the maintenance free data platform to support any data driven project.