About Eulerio
Simplifying Data Management to Spark Creativity
and Accelerate Innovation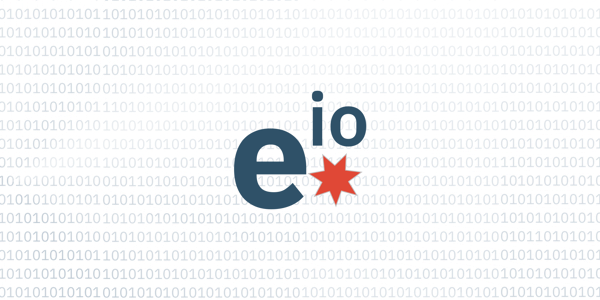 Company
Eulerio was founded to solve problems with data operations. Data is at the core of innovation. Eulerio provides a platform for managing data assets without delving into the details of how it is managed. From data collection and publication to analytics and intelligence, the Eulerio platform is the engine for serverless DataOps.

Our software empowers our customers to spend more time on innovation and less time on managing their data.
Mission
At Eulerio, we believe data management should be easy. App developers, data scientists, and hobbyists require tools for managing and accessing data through familiar paradigms and standard protocols.

Delving into the details of data management, as exciting as it may be, really steals time away from innovation. We are committed to providing a platform where one just needs to describe their data. Everything else is Eulerio.